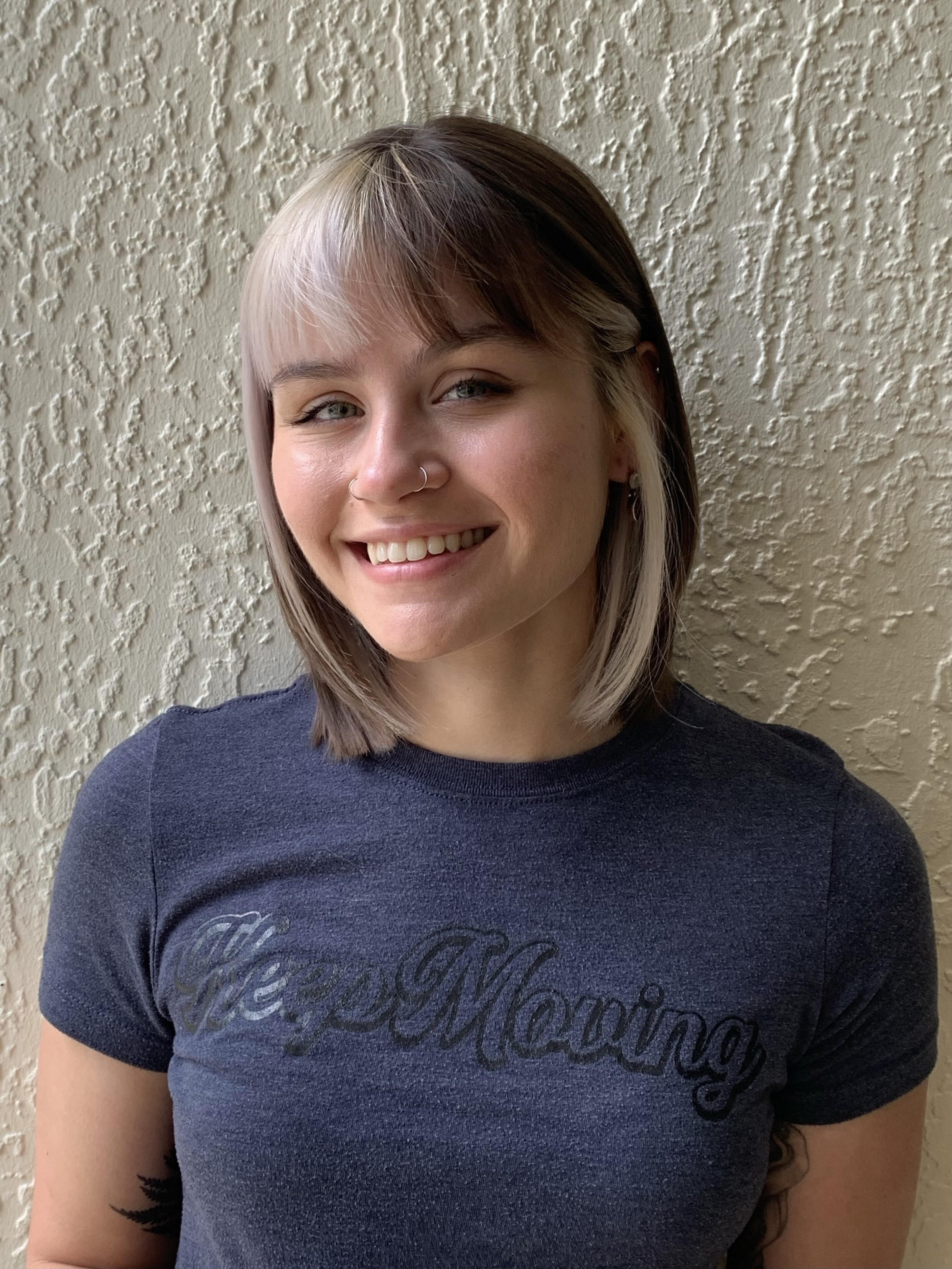 MAIJALISA MILTZ
I've had an affinity for movement as far back as I can remember. I was put into dance classes as a kid, which started as the typical tap-jazz-ballet combo, but spurred a love for movement that has expanded throughout my life. I continued dancing through high school, and it even brought me to Los Angeles where I worked as a professional contemporary dancer for years.
As I continued to take on work that required more athleticism and agility, I began resistance training to improve my skills. This provided me with newfound strength, clarity of mind, and gratitude towards what our bodies are capable of. I wanted to expand on those feelings, so I got certified with NASM and began training!
Now, I'm lucky to blend my fitness experience, background in dance, and current studies in behavioral psychology to approach coaching with a multi-faceted mindset. I'm truly grateful to be part of the BTF team!