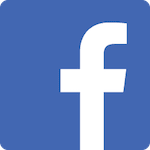 Breakthrough is one-off the best gym and fitness programs I've ever participated in. The gym feels a lot more personal and you aren't intimidated by other that are going. They've been responsible during Covid limiting the number of members at any give and taking cautions to thoroughly wipe down equipment in between uses. Lastly workouts are personalized to you ensuring you get a full body workout that adapts as your body does!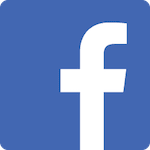 The personal trainers customize a workout specifically for the clients needs. They are encouraging and motivational!!! I feel significantly strong, healthier, and more energetic!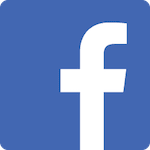 Breakthrough Fitness has been my go to gym for over 10 years. Coach Dom and his staff make the workouts challenging and mix it up for a full body workout. He and his staff are motivating and encouraging tailoring workouts to your specific needs and goals when taking personal training or semi private training. The atmosphere is friendly and inviting and the staff treats you like family.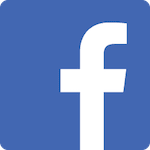 Fantastic place to workout. Dominic is a very caring an knowledgeable owner.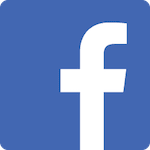 The staff and the members are so friendly and helpful. I felt welcome the first day I stepped into the gym. I so appreciate the individualized attention that I always get. Best gym ever!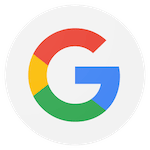 My husband and I have been going to breakthrough fitness since July of 2021. We are both in our 60's and consider ourselves pretty healthy and active we just needed that extra attention. Breakthrough is amazing, along with its owner Dominic, and his whole staff, who know every person by name and what their needs are. A total family atmosphere, with the professional training we all look for. I hope to always be a part of this wonderful establishment.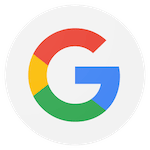 Coach Dom and his team are a wonderful group to work with. The team has a strong sense of community and is knowledgeable, encouraging and compassionate where you never feel rushed. For me, this was an important aspect to approaching fitness and I know they will always have my goals and best intentions to get me there. If you are looking for team who has your back 100%, check out Breakthrough Fitness, you won't be disappointed!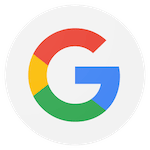 The trainers make it fun and they hold you accountable. They keep me motivated with their positive attitudes, challenging workouts and camaraderie. I'm stronger and healthier than I've been in 20 years. They say people don't care how much you know until they know how much you care. Dom and his team care about every one they help and it shows by how friendly and positive everyone in the gym is. We're all in this life together, we might as well enjoy the ride. Thanks, BTF!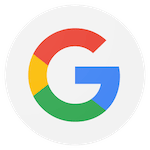 I've been going to this gym for 10 months so far. I had exercised on my own previously but always got frustrated or busy or *insert life here*. I decided to go to breakthrough because I knew I needed some of the one on one with a personal trainer but without the expensive price tag and breakthrough is the perfect compromise. Someone is always there helping and watching my form and motivating me through my workouts. It's the first time I've ever gone so long continually working out and the first time I've seen results. Everyone there is so nice, the trainers and the other clients, that it makes working out ...almost fun. It's definitely the closest I've come to enjoying a workout and I would recommend it to everyone.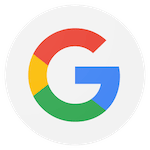 This gym is truly amazing and super clean. Great atmosphere. The staff is extremely knowledgeable and professional. The workouts are custom tailored and constantly modified according to your fitness goals. I would recommend to anyone looking for a work out facility with skilled trainers.